Movie remakes have become a bit of a Hollywood habit. They offer audiences a chance to see beloved films with new eyes and updated special effects. Sometimes, these remakes flop, but other times, they capture fresh audiences while retaining the affection of the old ones.
Let's explore the top 20 successful movie remakes.
Movie #1: The Amazing Spider-Man (2012)
Releasing just a few years after Sam Raimi's original trilogy, "The Amazing Spider-Man" managed to recreate the magic of the web-slinger's story with Andrew Garfield in the lead. With a box office gross of over $757 million, it was a notable success.
Movie #2: IT (2017)
Remaking the iconic 1990 horror mini-series, IT delivered fresh scares for a new generation. Andy Muschietti's adaption terrorised audiences globally, grossing over $700 million at the box-office.
Movie #3: A Star Is Born (2018)
The third remake of the original 1937 film, "A Star Is Born" was a grand showcase of Lady Gaga's and Bradley Cooper's acting abilities. The film grossed over $436 million worldwide. Commenting on the remake, Bradley Cooper shared, "Making 'A Star Is Born' was a transformative experience."
Movie #4: King Kong (2005)
Peter Jackson's remake of the iconic monster movie "King Kong" brought the behemoth gorilla back to life with stunning aesthetics. The film earned over $550 million in gross box-office revenue.
Movie #5: War of the Worlds (2005)
Tom Cruise starred in this remake of the 1953 alien invasion film, "War of the Worlds." The movie was well-received by viewers and grossed more than $590 million worldwide.
Movie #6: Beauty and The Beast (2017)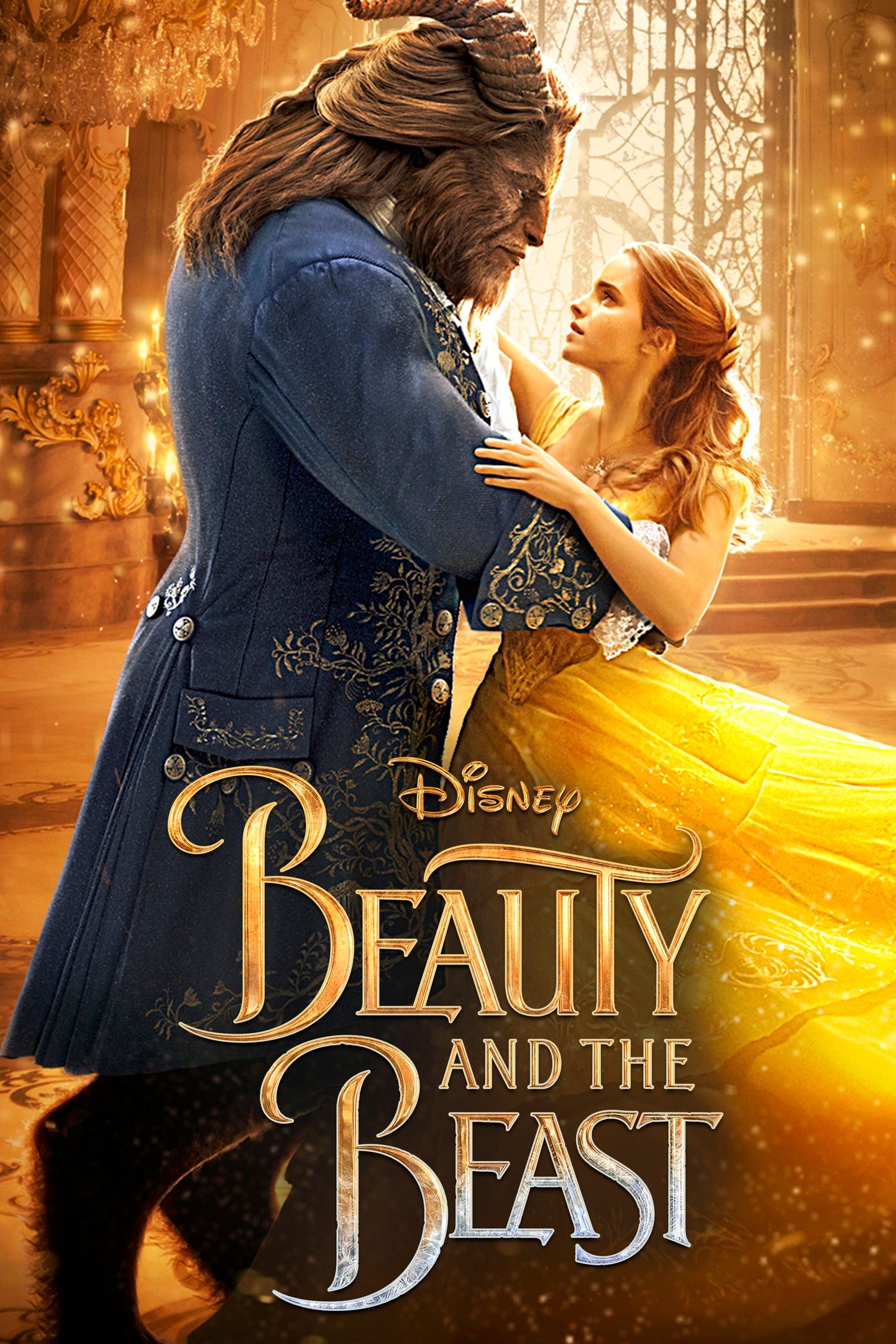 This Disney classic was re-imagined in 2017, becoming one of Disney's highest-grossing live-action remakes with over $1.2 billion in earnings. Emma Watson, who played Belle, noted, "I loved the original film so much, and the opportunity to bring Belle to life was incredibly exciting."
Movie #7: True Grit (2010)
The Coen brothers put their unique spin on True Grit, originally directed by Henry Hathaway in 1969. Its gritty storytelling and strong performances led to a worldwide gross of $252 million at the box office.
Movie #8: Ocean's Eleven (2001)
The star-studded remake of the 1960 Rat Pack film brought heist comedies back into vogue. Ocean's Eleven, directed by Steven Soderbergh, performed spectacularly and grossed over $450 million. George Clooney, one of the leads, commented, "It was the easiest yes in Hollywood. A team-up with Brad [Pitt], Matt [Damon] and Steven [Soderbergh]. What's not to like?"
Movie #9: The Ring (2002)
An atmospheric remake of the Japanese horror flick Ringu, The Ring scared the daylights out of audiences worldwide. This horror hit made over $250 million globally.
Movie #10: Little Women (2019)
Originally a 1994 film, Greta Gerwig brought Louisa May Alcott's tale back to life with a fresh cast. Little Women was a considerable success with a worldwide gross of over $200 million. Saoirse Ronan, the lead, said "It was a character I had always wanted to play, and then Greta [Gerwig] happened to be the one directing it. It was a dream come true."
Movie #11: The Departed (2006)
Martin Scorsese's remake of the Hong Kong movie Infernal Affairs, the explosive crime thriller The Departed grossed $292 million globally.
Movie #12: The Jungle Book (2016)
Disney's iconic animation was turned into a stunning real-world adventure. The Jungle Book earned a whopping $966 million worldwide.
Movie #13: Scarface (1983)
A remake of the 1932 original, Scarface brought Al Pacino's Tony Montana into the limelight. The film is a cult classic today.
Movie #14: Let Me In (2010)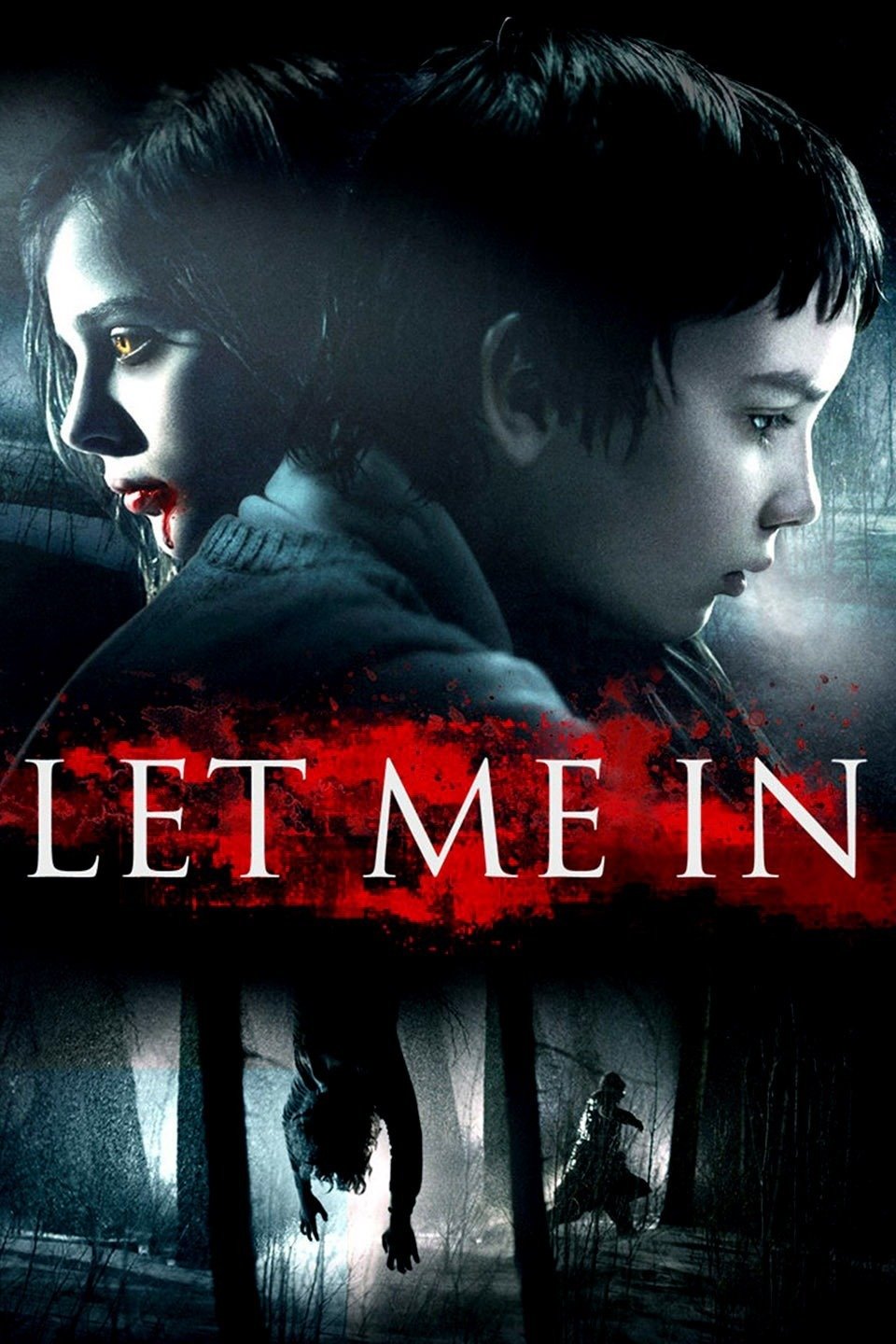 An exceptional adaptation of the Swedish film, Let The Right One In, Let Me In garnered praise for its storytelling and performances.
Movie #15: 3:10 To Yuma (2007)
The 1957 western found new life in this Michael Brandt remake. It starred Christian Bale and Russell Crowe and was a success at the box office.
Movie #16: Cinderella (2015)
Disney's classic Cinderella enchanted audiences anew in this loved-by-all remake. It accumulated a remarkable gross of $543 million worldwide.
Movie #17: Dawn of the Dead (2004)
The 1978 horror classic was effectively remade in 2004, resulting in a terrifying box-office hit.
Movie #18: The Magnificent Seven (2016)
This remake of the 1960 film, itself a retelling of Kurosawa's Seven Samurai was well-received by audiences, boasting a worldwide gross of $162 million.
Movie #19: The Parent Trap (1998)
For many, the most memorable The Parent Trap isn't the 1961 original, but the 1998 remake that introduced the world to Lindsay Lohan.
Movie #20: Evil Dead (2013)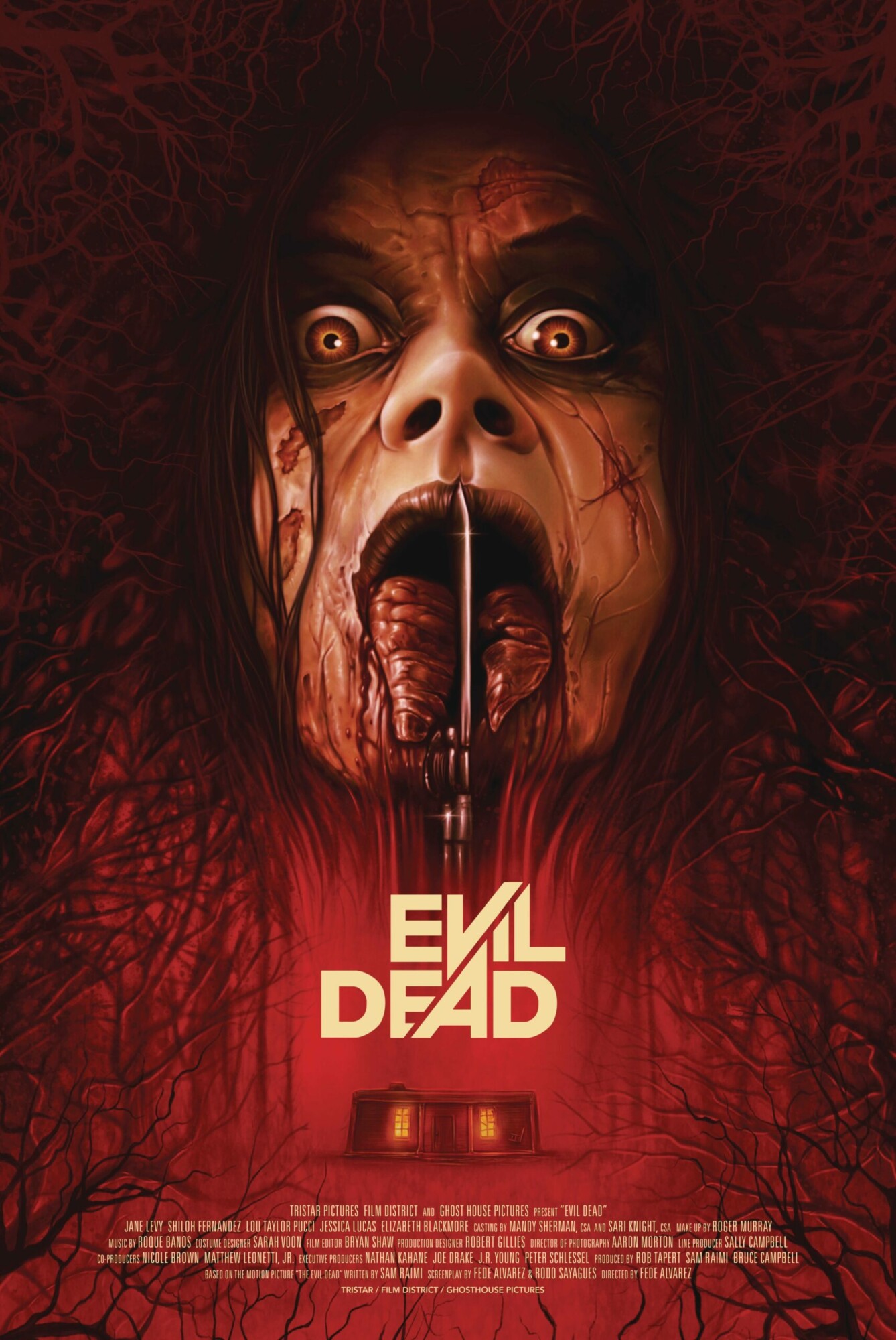 This remake revived Sam Raimi's cult classic, terrifying a new generation of viewers with its gruesome plot.
In the end, movie remakes serve a purpose
That's to entertain us while preserving iconic tales for new generations. Yet, they can also bring fresh perspectives and unforeseen improvements.
Which of these remakes have you enjoyed the most? Do share with us!
In conclusion, movie remakes are more than mere nostalgias; they're retellings that can breathe new life into familiar stories, draw in new fans, and entertain us in unexpected ways.
Which of these remakes is your favourite, and which one are you eagerly waiting for? Share your thoughts.
513 total views, 4 views today